21.04.20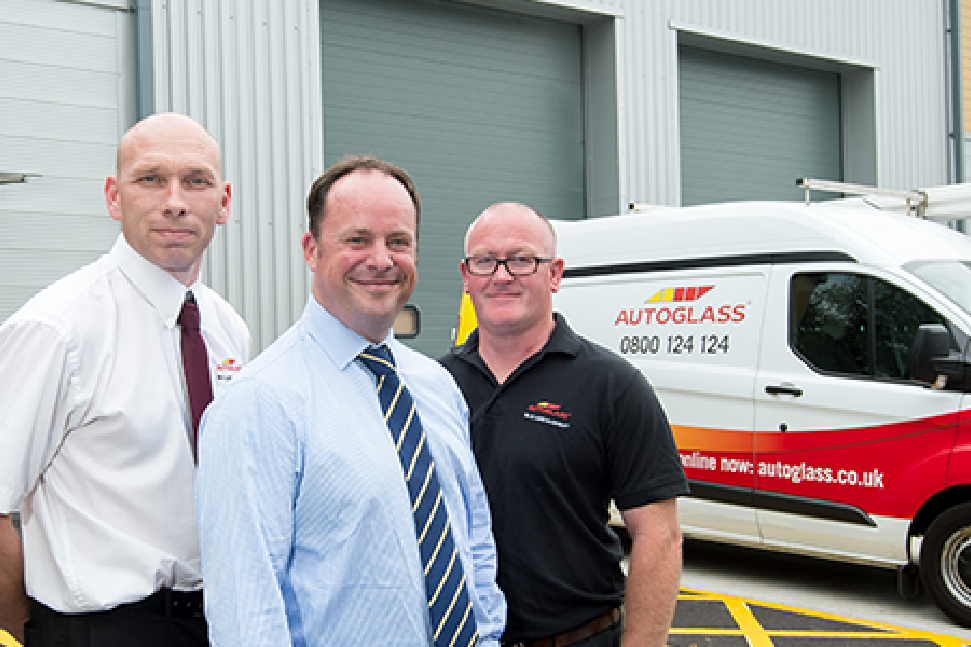 Autoglass has opened a brand new calibration centre for Advanced Driver Assistance Systems (ADAS) in a prime new commercial development in Coventry close to the Airport Retail Park.
Ten fully trained specialist technicians will be based at the site, which is the latest addition to a national network of 29 static calibration sites, complementing the UK-wide dynamic calibration service offered by Autoglass.
ADAS calibration is an essential safety requirement for an increasing number of drivers, with many vehicle manufacturers stating that the cameras and sensors the systems rely on need to be calibrated following a windscreen replacement. If the systems are not functioning correctly they can fail to detect and analyse driving conditions correctly in order to warn drivers about potential hazards or take corrective actions such as autonomous emergency braking.
Since launching the first calibration solution in the UK in 2015, Autoglass has trained over 125 specialist technicians and so far this year has completed more than 17,000 calibrations, both at static centres and at customers' homes and offices. The company is continuing to expand its services in response to growing demand across the country and is planning to have 45 calibration centres operational over the next year.
Mark Andrews, Regional Operations Manager, Autoglass says: We are really excited about the new addition to the Autoglass ADAS calibration network. The new centre is in a great location, convenient for customers wanting to do a spot of shopping while they wait for work on their car to be finished.